South part of River Ranch Acres is the RRPOA (We sell lots here)
North part of River Ranch Acres is the KLRPOA (We do not have any here)
You need a 4x4 in River Ranch to drive, you will not drive a 2x4 in most of it without getting stuck.
This access lot for sale qualifies for the RRPOA of River Ranch Acres.
River Ranch Acre Deeded Access
River Ranch RRPOA Access Lots
R1253-RR1259 $950.00 each
Includes closing cost and deed.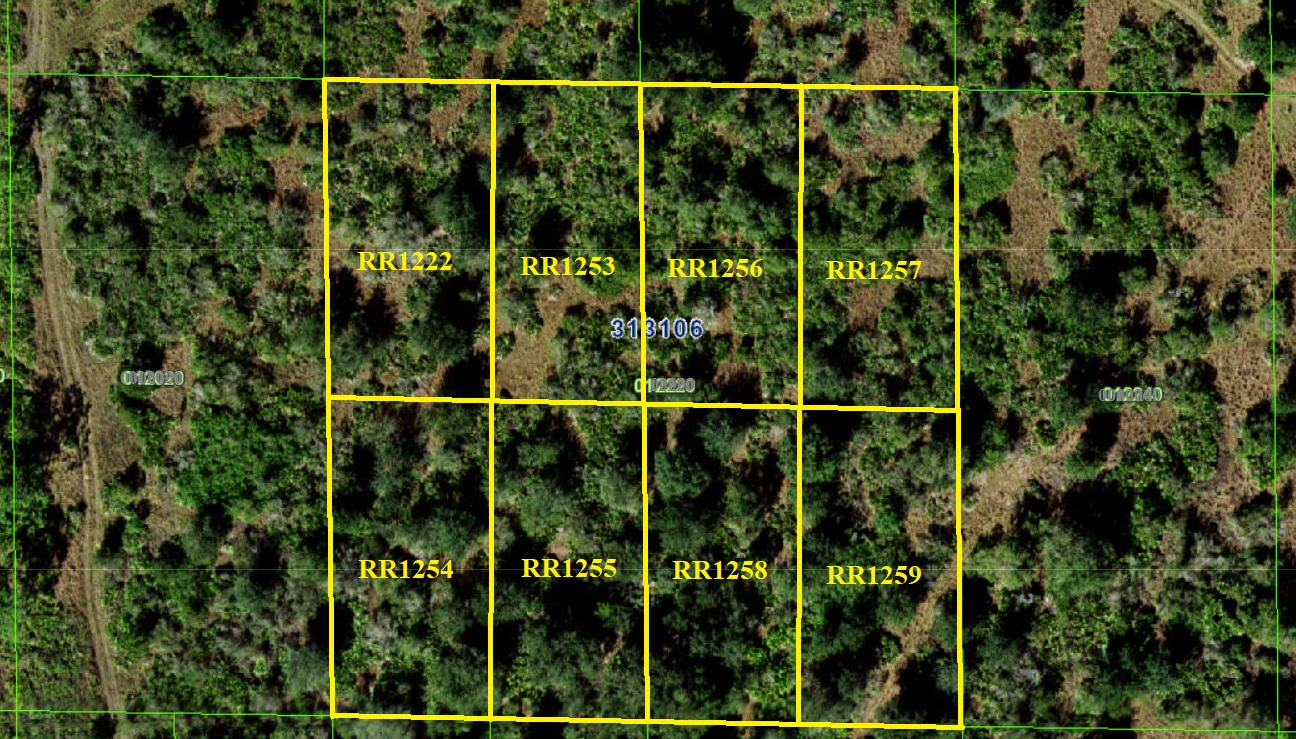 This is a 100% ownership in a .31 acre sized lot.


Call Keith @ 863-336-5522


Buying property here is simple.

Contact me by email with the name(s) Yourself or & your spouse & your address
or
You will be emailed for the name and address as you want it on the deed.


Before you know it you could be at the gate starting your membership.



RRPOA Main entrance 18550 County Road 630East, Lake Wales, Florida 33898
Gate entrance is open 24 hours a day.
email: sales@RiverRanchAcres.com
email: RiverRanchAcres@aol.com
Properties are for sale by owner. We are not a real estate agent. This does not constitute an offer where prohibited by law.
© Copyright 2022 RiverRanchAcres.com, All Rights Reserved
Prices subject to change.